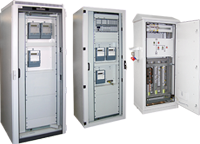 FOR THOSE DEMANDING
HIGHEST QUALITY!
HOKE S.C. is a company with a 100% Polish capital. Its range of activities covers the entire territory of Poland..
Our offer is addressed to very demanding customers who expect from us a high standard of performance and service guarantees.
We are a company operating in the power engineering and automation in the field of supply of electrical equipment, power supply systems, control and security.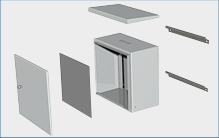 METAL ENCLOSURES
HOKE S.C. realizes metal enclosures, i.e. aluminium, steel and stainless steel, as external and internal.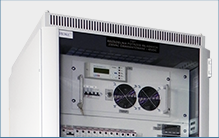 PREFABRICATION OF CABINETS
We provide comprehensive prefabrication of switchgears, cabinets, boxes, etc. used in power engineering, automation, industry, etc.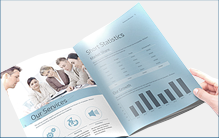 PRODUCT CATALOGUE
Check our offer, see our catalogues. If you have any questions, please contact us.
rafal
"By implementing the assumptions of our company and continuing cooperation with EATON Polska, from June 2018 HOKE SC has once again obtained the title of a certified partner as a VIP status prefabricator.